Send automation triggers to reach out to users who provide reviews on your website with this simple integration
When you integrate Fera with Contlo, you'll be able to:
Trigger an email automation based on when you approve a review
Create segments using filters like rating, product title, product URL & review title
Boost your marketing through different channels offered by Contlo.
Partner Info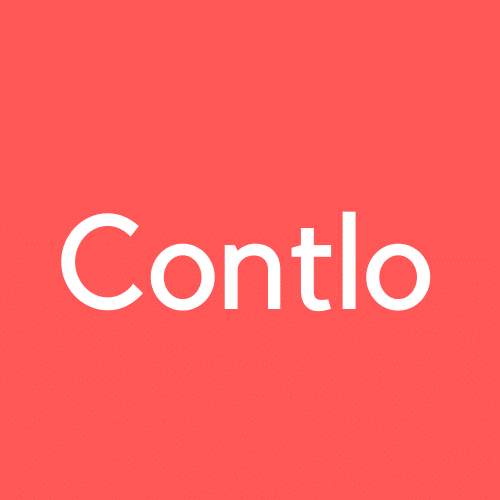 Boost your sales with AI Native Marketing Platform!
Categories
Supported Site Platforms
Can't find the application you are looking for?
Hire an agency partner to build it for you, build it yourself, or contact us and request we build it for you!
Interested in Partnering With Fera?
Integrate with Fera to improve your app's functionality and provide customers with a seamless experience.