The Fera Wix app makes it super easy to integrate Fera into your Wix website. Once installed you can automatically request reviews for your Wix store or service and display your product and store/business reviews beautifully on your Wix website. The Fera Wix app also lets you show your Google and Facebook reviews on your site easily with the Fera reviews omni-channel syndication feature.
Partner Info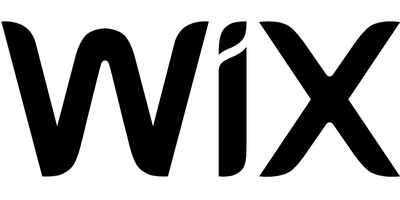 Wix provides a world class website building platform to millions of users around the world.
Category
Supported Site Platforms
Can't find the application you are looking for?
Hire an agency partner to build it for you, build it yourself, or contact us and request we build it for you!
Interested in Partnering With Fera?
Integrate with Fera to improve your app's functionality and provide customers with a seamless experience.