EComposer
Build Shopify Landing pages: Product, Collection, Blog, FAQs, and all other page types.

About EComposer
EComposer is a Shopify Page Builder, that allows merchants to create homepages, landing pages, product pages, collection pages, and more! EComposer offers beginner-friendly, no-code, mobile-optimized pages and makes building websites easier!
EComposer and Fera
Now Shopify and Shopify Plus merchants can save time, build trust on autopilot, and boost sales by showing Fera reviews and testimonials just by dragging and dropping on the EComposer Page Builder App.
When you integrate EComposer and Fera, you'll be able to:
Show photo reviews on any of your product pages
Display average rating badges on your collection page
Build trust with customers by showing testimonials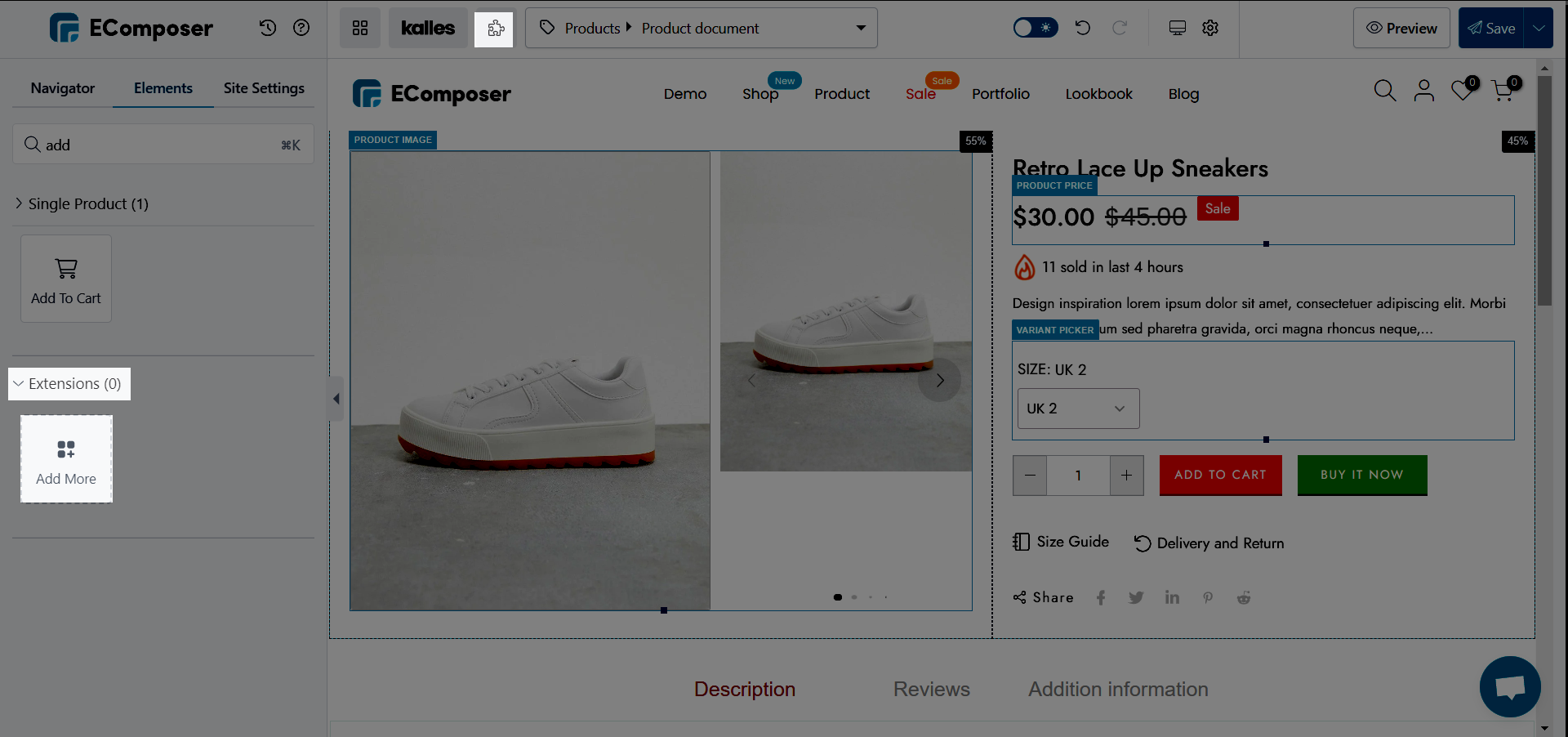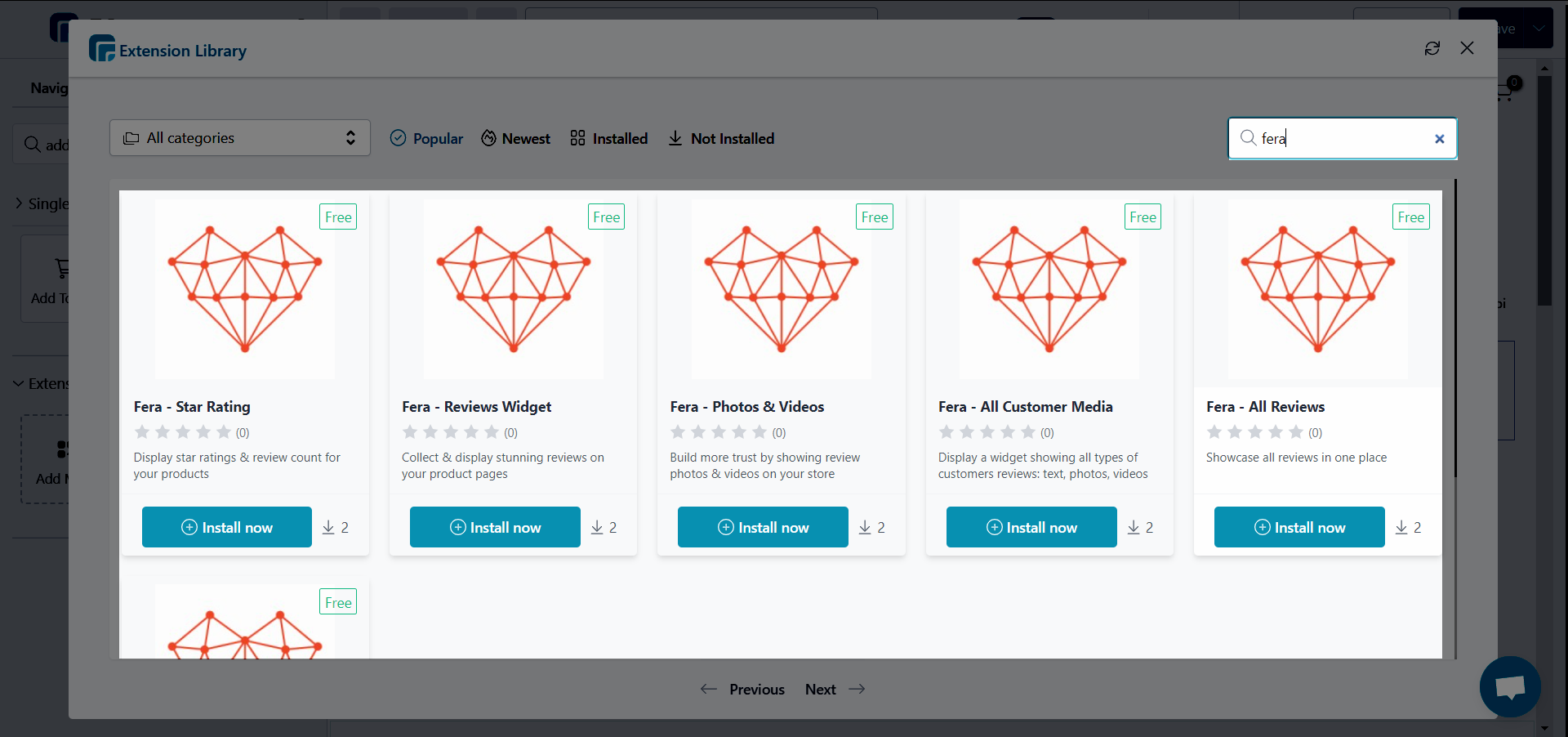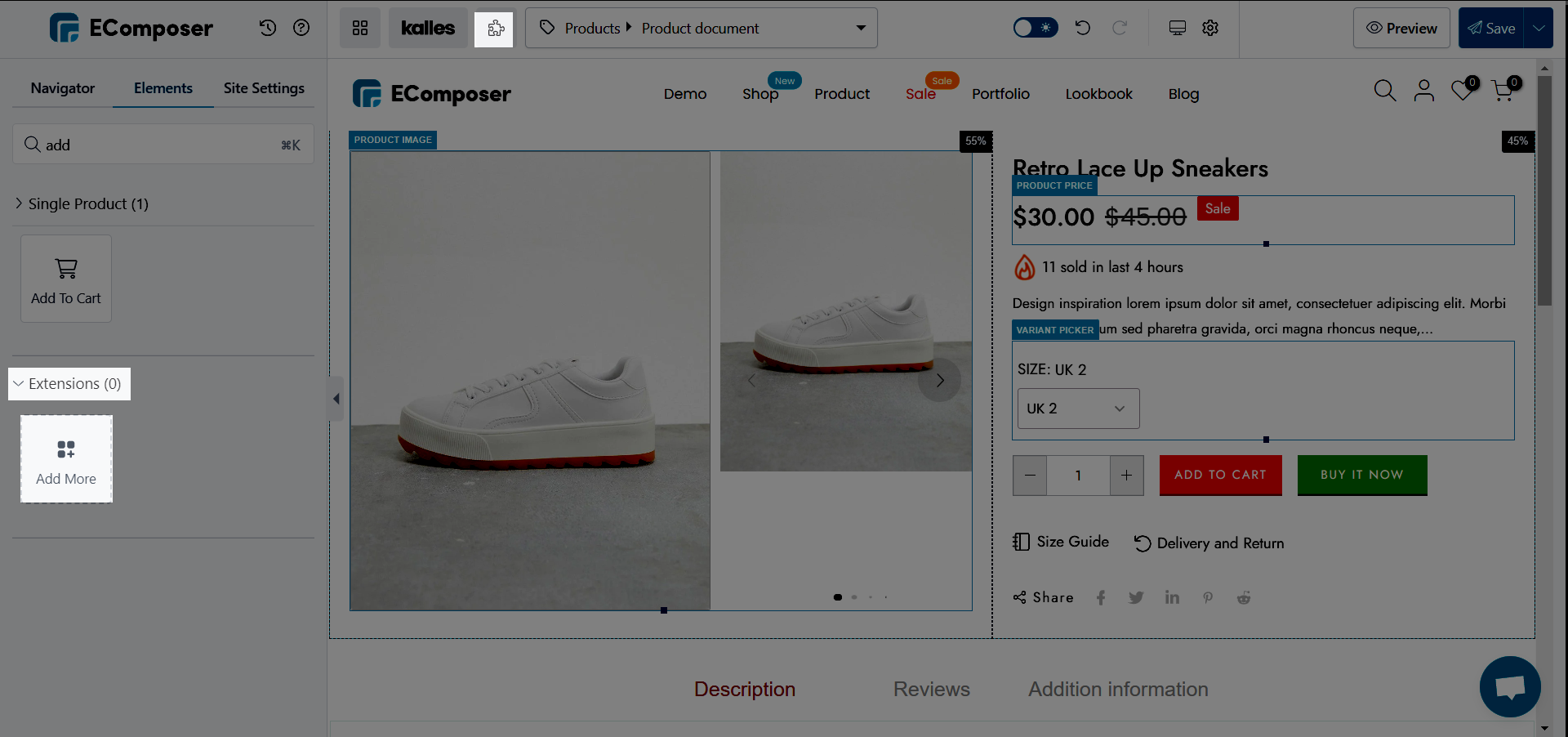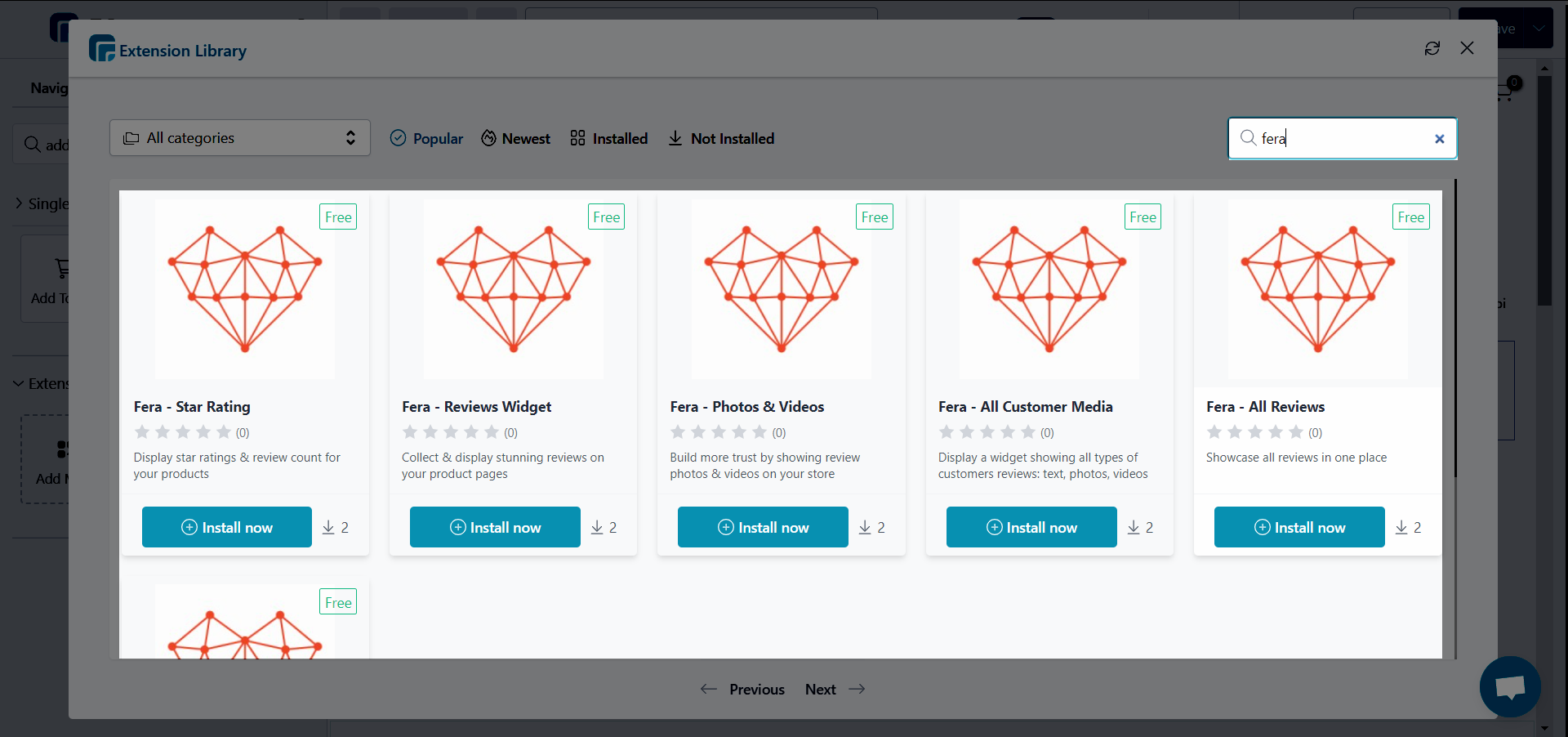 Partner Info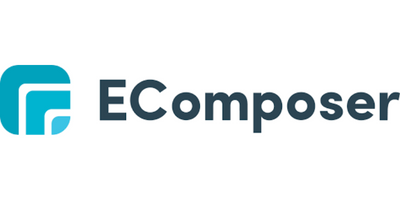 We've partnered with EComposer, a fully customizable & beautiful website builder, to help you display reviews anywhere in your store.
Category
Supported Site Platforms
Can't find the application you are looking for?
Hire an agency partner to build it for you, build it yourself, or contact us and request we build it for you!
Interested in Partnering With Fera?
Integrate with Fera to improve your app's functionality and provide customers with a seamless experience.