About Gorgias
Gorgias is an eCommerce helpdesk that transforms support tickets into sales opportunities and helps your agents manage conversations in one place
Gorgias and Fera
The Gorgias and Fera integration will allow you to respond easily to your customer reviews and offer assistance to unhappy customers on various channels.
When you integrate Fera with Gorgias, you'll be able to
Generate Automatic Support Tickets
Turn negative reviews into positive ones
Provide excellent customer service to get more reviews
Partner Info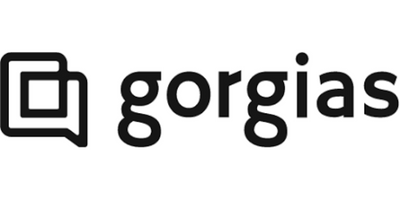 Support unhappy customers in Gorgias
Category
Supported Site Platforms
Can't find the application you are looking for?
Hire an agency partner to build it for you, build it yourself, or contact us and request we build it for you!
Interested in Partnering With Fera?
Integrate with Fera to improve your app's functionality and provide customers with a seamless experience.