Veda Landing Page Builder
Effortlessly build a stunning & high-converting store without coding knowledge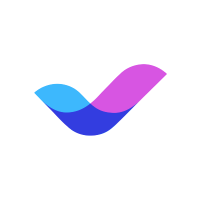 Ready to take your Shopify business to the next level?
Are you tired of struggling to create stunning and sales-boosting pages for your Shopify store? Do you want to rank top with fast speed and mobile responsiveness, save money with built-in addons, and boost sales with high-converting features? If so, Veda Builder is the right choice for you!
What makes Veda Builder next-generation Shopify page builder:
Effortlessly create stunning & sales-boosting pages that convert visitors into customers without coding required.
Many awesome templates for various niches and purposes like promotion, mega sale, or holiday
Rank top with fast speed & mobile responsiveness
Save money with many built-in addons: subscribe pop/slide, fake sales pop, dark mode, scroll to top, etc.
Boost sales with high-converting features: product bundle sales, fake view, product popup, countdown timer, etc.
Easily customized with a drag-n-drop live preview editor & step-by-step tutorials.
Limited-time Offer
But that's not all! As a special limited-time offer, Veda Builder offers Fera users the opportunity to unlock the Premium Plan for 3 months Free with code Veda_Fera. This is an amazing opportunity to take your Shopify store to the next level and boost your sales.
Don't wait any longer! Install Veda Builder now and start creating amazing and high-converting pages today. This offer won't last forever, so act fast and take advantage of this incredible deal.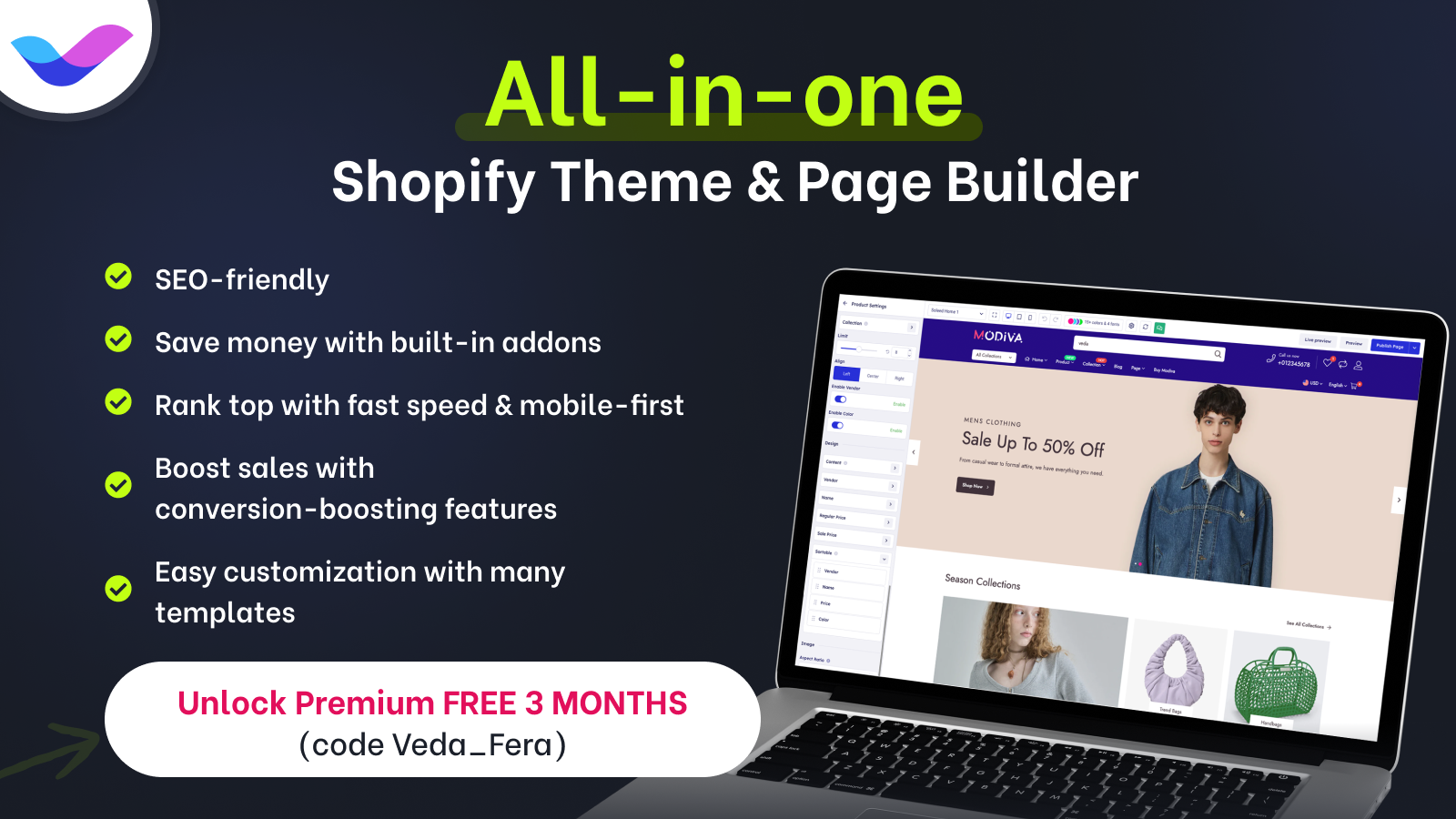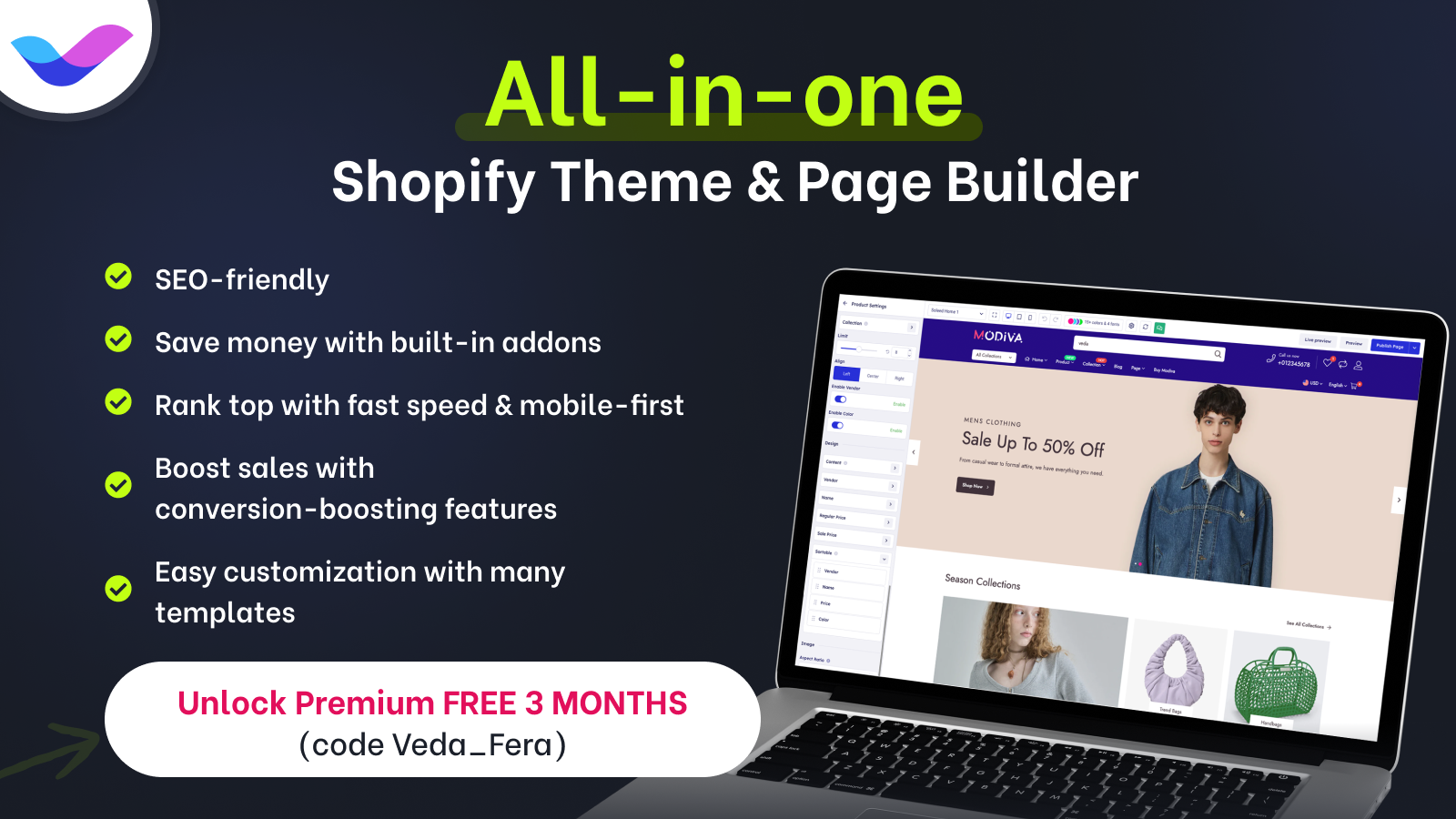 Partner Info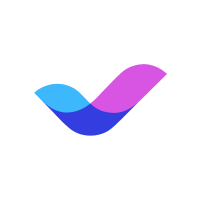 MyShopKit Offers High-Converting Shopify Apps
Categories
Supported Site Platforms
Can't find the application you are looking for?
Hire an agency partner to build it for you, build it yourself, or contact us and request we build it for you!
Interested in Partnering With Fera?
Integrate with Fera to improve your app's functionality and provide customers with a seamless experience.