Optim : Auto & All in One SEO
An all-in-one SEO solution get higher rankings on various search engines like Google, Bing, etc.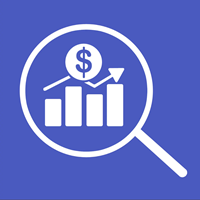 About Optim
Optim allows you to apply Meta tags to thousands of products by saving just one template, with no technical skill required!
Use Optim to
Setup Meta Tags
Do an SEO scan
Fix broken links
Generate JSON-LD data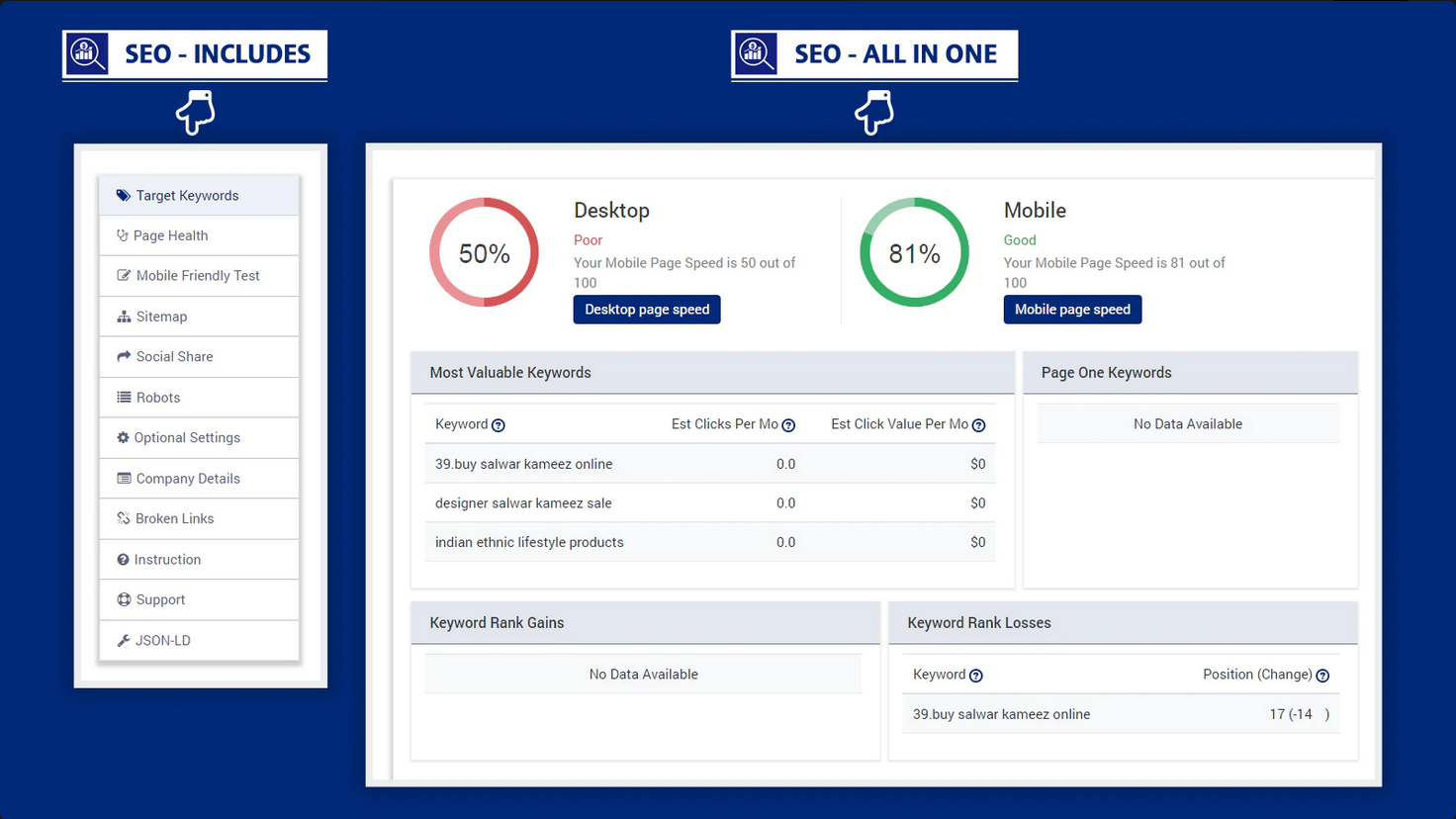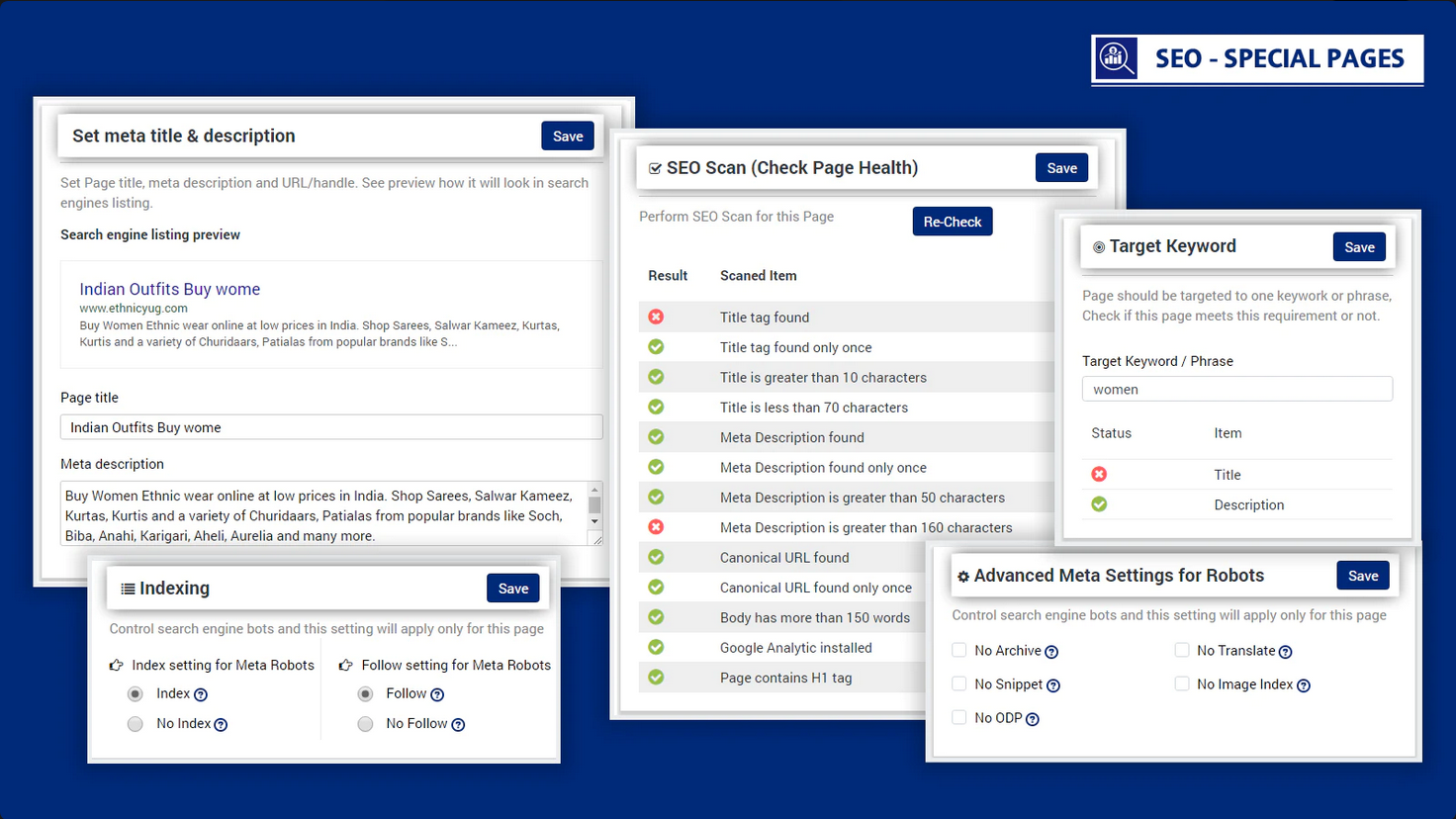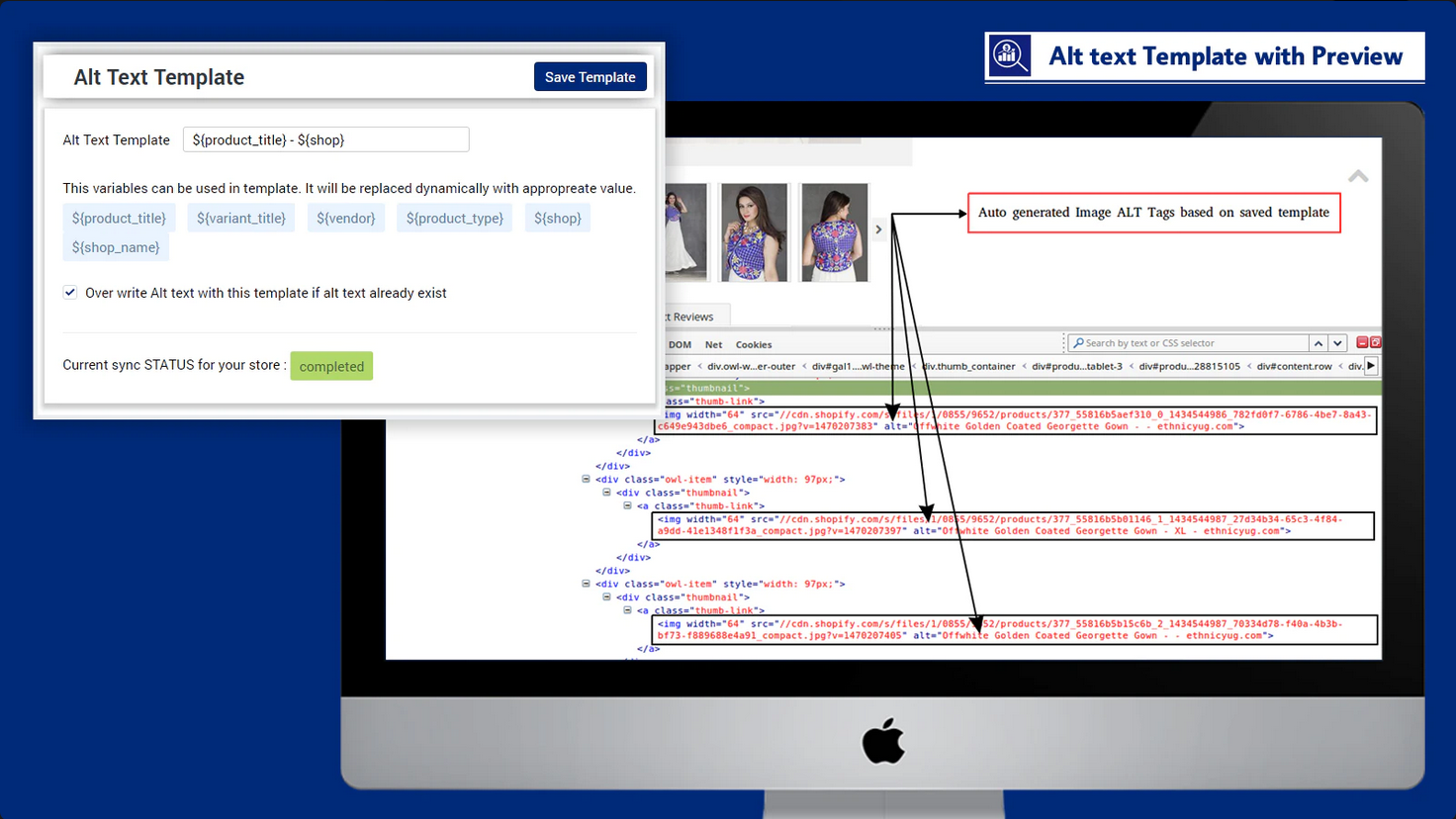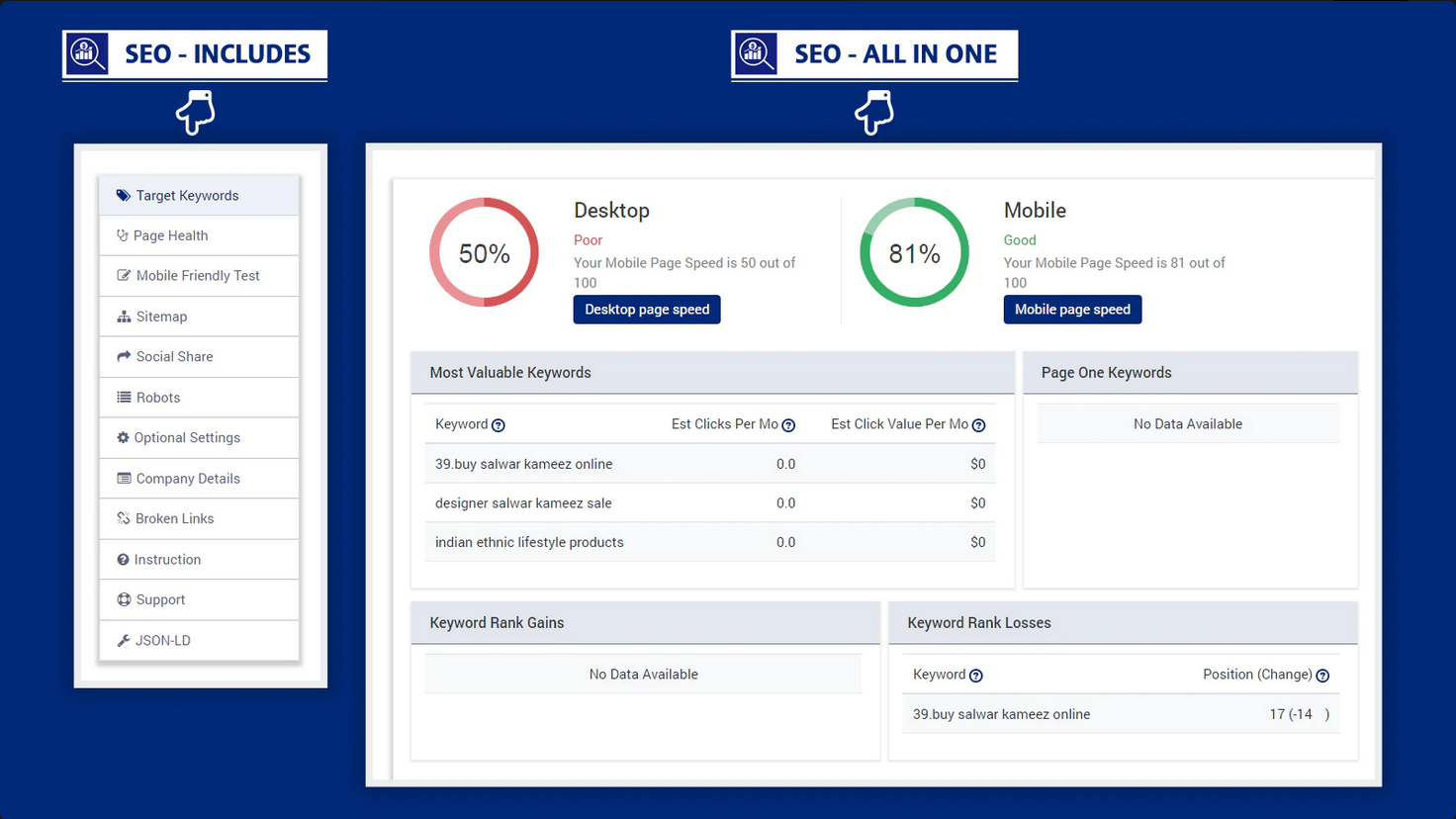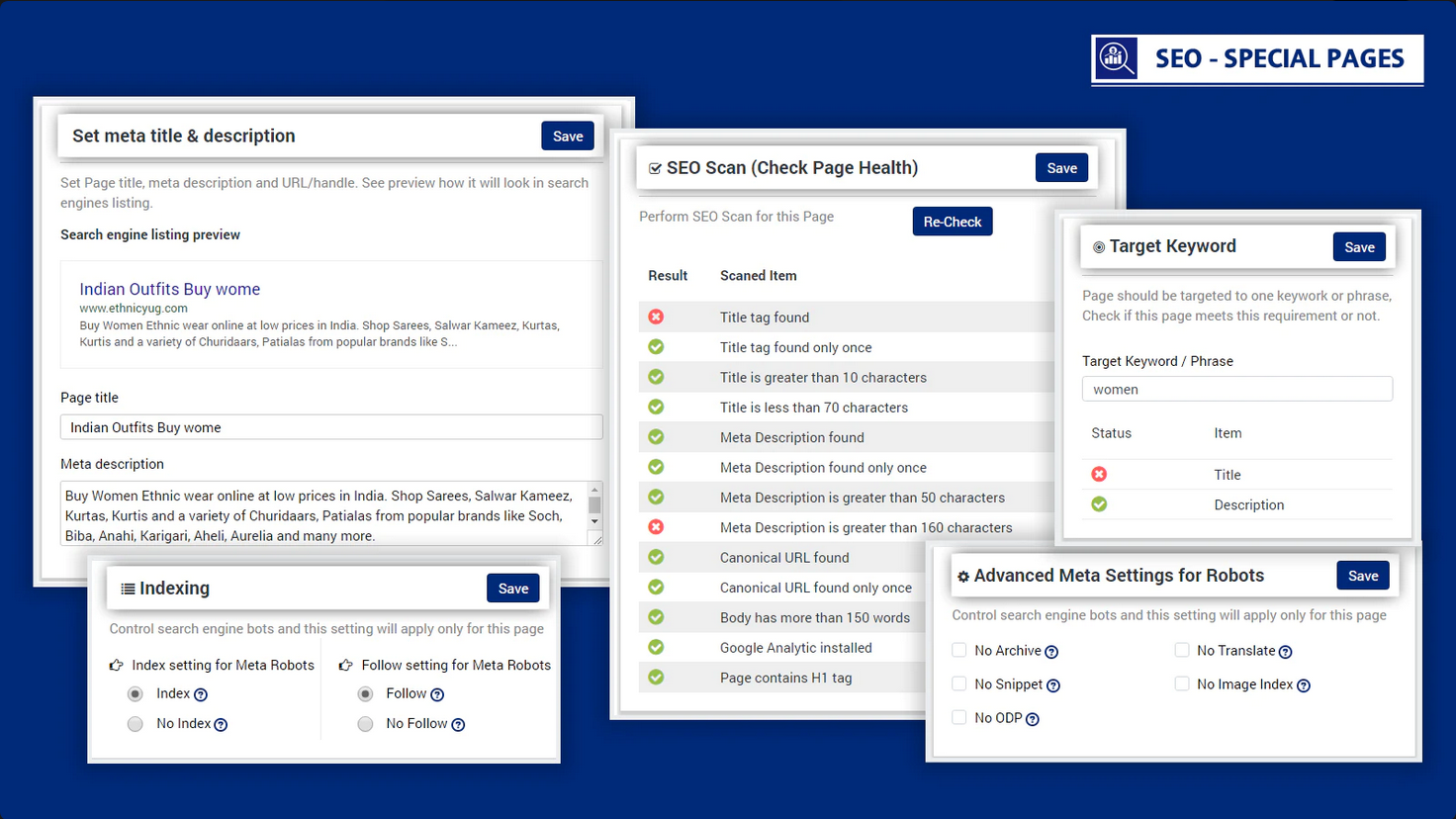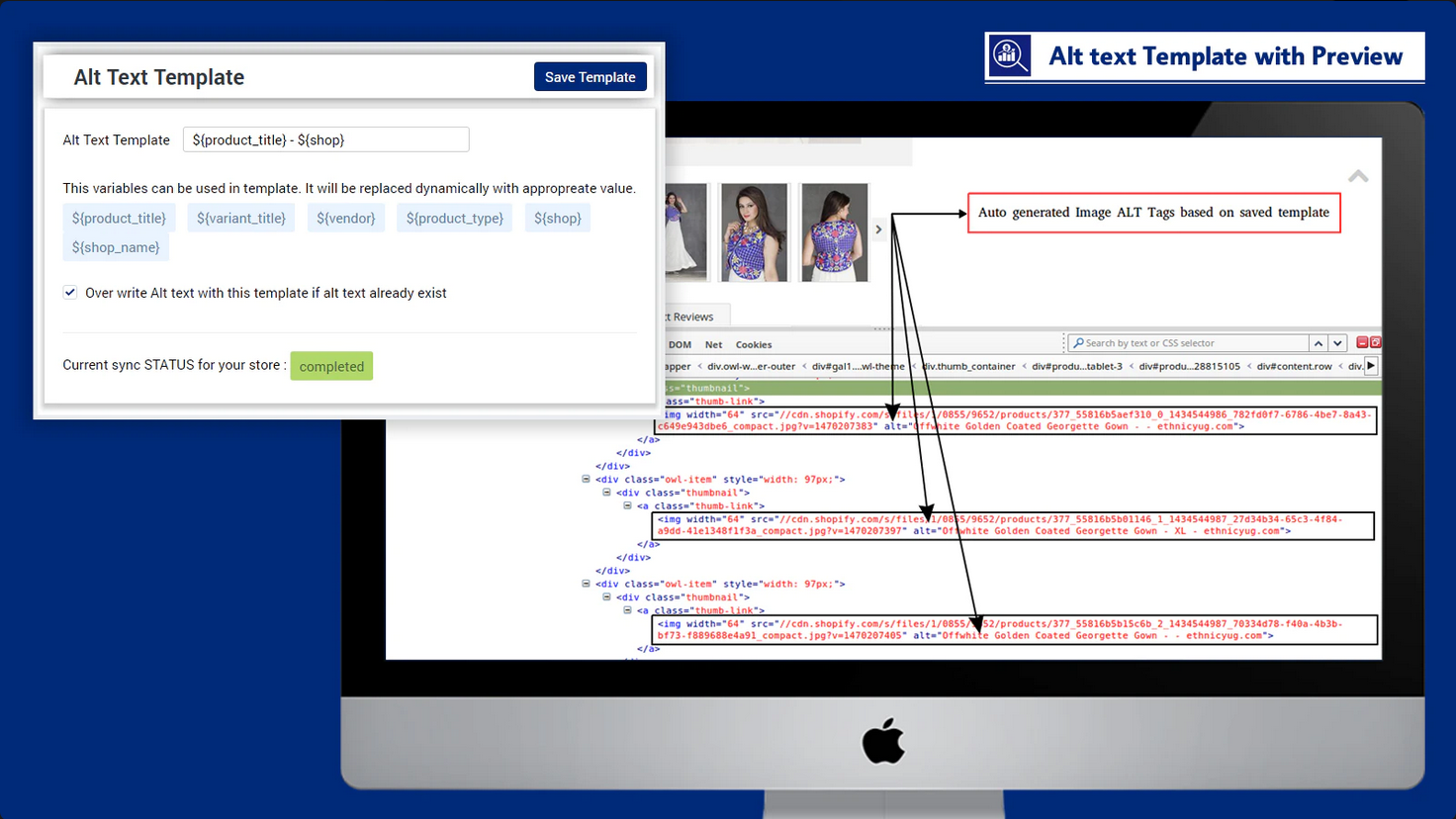 Partner Info

Softpulse and Fera have come together to solve eCommerce merchant's everyday business challenges.
Category
Supported Site Platforms
Can't find the application you are looking for?
Hire an agency partner to build it for you, build it yourself, or contact us and request we build it for you!
Interested in Partnering With Fera?
Integrate with Fera to improve your app's functionality and provide customers with a seamless experience.