All Trades Janes
We've partnered with All Trades Janes to help you automate review requests.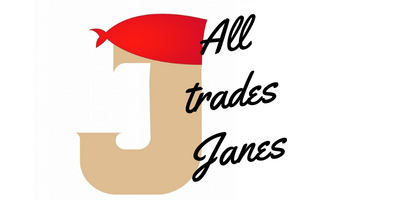 About All Trades Janes
After reaching massive success, every business owner has the same exact goal: freedom.
All Trades Janes is here to turn your website into a money-making machine by employing custom software and tools.
Services provided
SAMs.gov training
Automation analysis
1:1 marketing coaching
Website audit
Interested in Partnering With Fera?
Get access to our partner portal to build app integrations, manage referrals and create test accounts in 1 place.