Translate My Store by Hextom
Translate your reviews into multiple languages automatically for FREE, and boost global sales.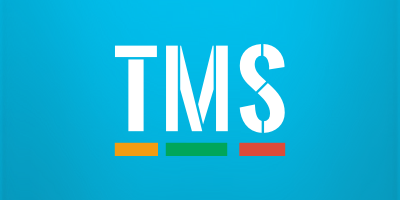 Translate My Store & Currency offers an easy & seamless way to have multi-currency & language in your store. Your customers can view price, pay for orders at checkout in their local currency. We can auto translate your entire website including checkout pages, reviews and metafields. Moreover, we support 200+ third party Apps, can also translate text from all these Apps. This true localized shopping experience can help you increase global sales.
Support 180+ currencies and 130+ languages
Translate all text on your store, including checkout pages, metafields, and 200+ third-party apps
Multiple translation tools, Manual, AI & Auto, CSV import export, Visual Editor
Translate images & alt-text in a few clicks
Currency & language switcher works on 210+ themes by default, no coding required
Get the app for now, translate the store into 5 languages instantly for FREE
Interested in Partnering With Fera?
Get access to our partner portal to build app integrations, manage referrals and create test accounts in 1 place.