Media Wire Marketing
Media Wire has partnered with Fera to help clients boost their conversions through the power of product reviews.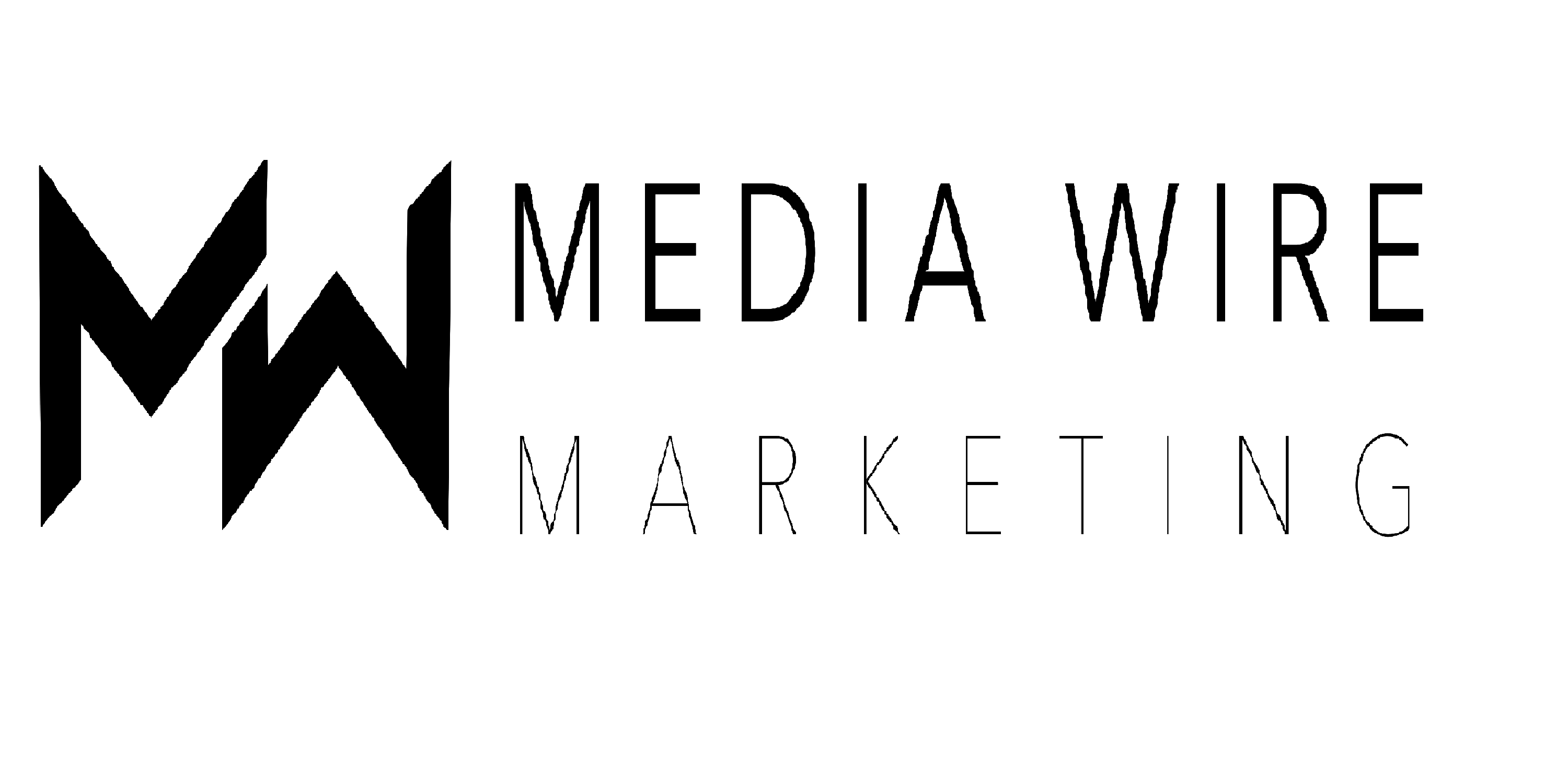 About Media Wire Marketing
With over 16 years of experience, Media Wire Marketing is a leading agency that assists clients in scaling their businesses and generating more income.
Their team consists of high-end marketers, strategists, creative professionals, and technologists.
Services provided
Let the Media Wire team help you build and optimize campaigns that will lower your customer acquisition cost and increase customer lifetime value through:
Marketing Automation

Audience Segmentation

Analytics

Conversion Rate Optimization

Customer Value Optimization
Interested in Partnering With Fera?
Get access to our partner portal to build app integrations, manage referrals and create test accounts in 1 place.