Nexusmedia
Nexusmedia creates powerful apps that help merchants upgrade store UI/UX, simplify management, and increase sales. With Fera and Nexusmedia synergy, our solutions becoming more effective and powerful.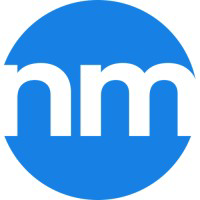 About Nexus Media
Nexusmedia has been creating powerful yet straightforward apps for over a decade. Our solutions have helped more than 50 000 merchants worldwide increase sales and customer engagement, modernize their store's UI/UX, and simplify the management process.
What sets us apart is our outstanding 24/7 support team, ready to assist with product inquiries, seamless integration, and adjustments to meet your business goals.
With Nexusmedia, you're in good company!
Interested in Partnering With Fera?
Get access to our partner portal to build app integrations, manage referrals and create test accounts in 1 place.