Pixated Agency
Pixated has partnered with Fera to get your brand the results and recognition it deserves.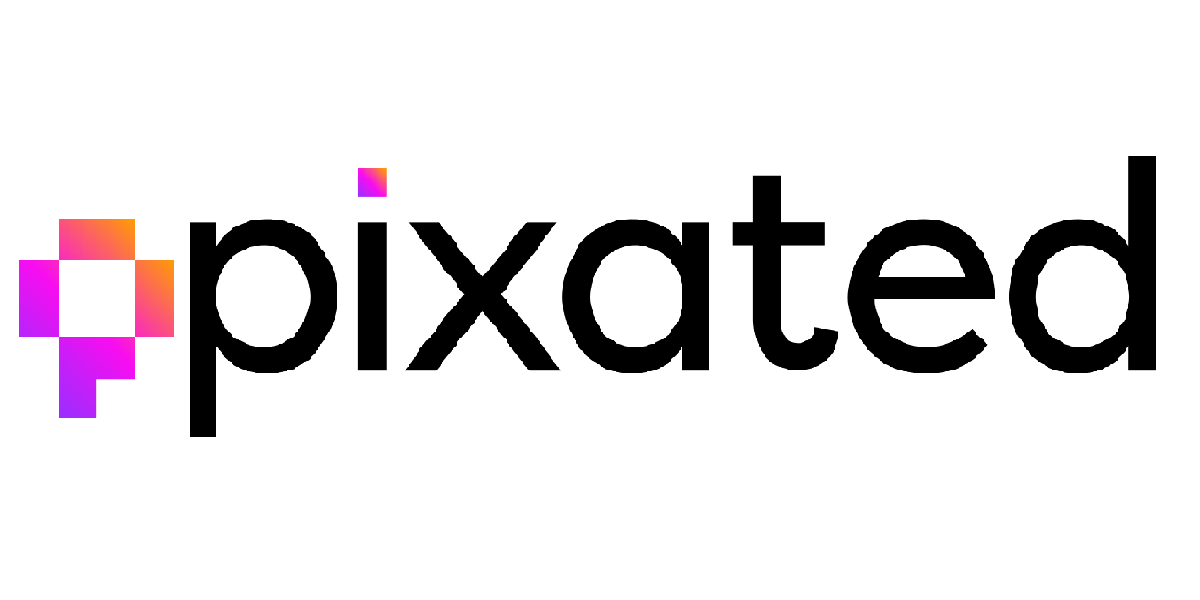 About Pixated
Pixated is a marketing and web design agency focused on providing effective ad campaigns and digital experiences to eCommerce merchants.
They have the necessary experience and knowledge to turn your brand into an A-STAR business in absolutely no time.
Services provided
Let Pixated's team of performance marketing & web design specialists help you with:
Facebook Ads
PPC Advertising
Creative Web Design
Email Marketing
Interested in Partnering With Fera?
Get access to our partner portal to build app integrations, manage referrals and create test accounts in 1 place.