Search Pie
With an emphasis on high-speed performance and strong local online visibility, Search Pie offers essential SEO solutions for stores of all sizes where all elements are optimized for better ranking on Google.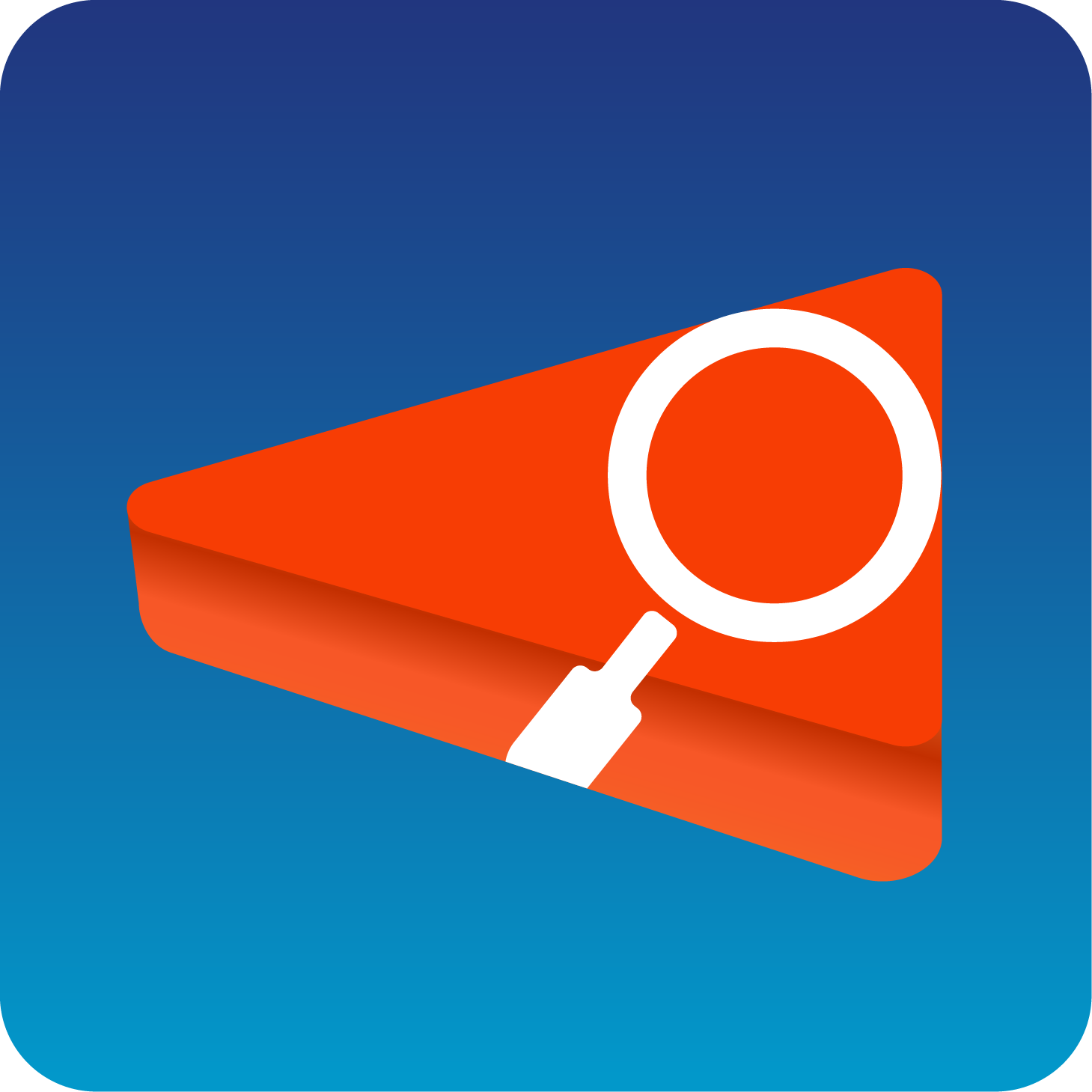 SEO EASY AS PIE
The ultimate goal is for you to own a cutting-edge competitive advantage that increases website clicks. The best thing is the 24/7 free help chat. Whenever you need to backup your website while it is being optimized! Let's start with the FREE-FOREVER plan and learn how Search Pie may truly be your Shopify SEO bestie.
Use Search Pie to:
☑️ Utilize current reports to stay up-to-date on any SEO concerns.
☑️ Update meta tags, meta descriptions, and alt text in bulk.
☑️ With Instant Page, AMP, and image compression, you can speed up the loading time.
☑️ Increase website credibility by automatically detecting and navigating long and 404 URLs
☑️ Google will be able to read your website thanks to auto-generated rich snippets JSON-LD.
Interested in Partnering With Fera?
Get access to our partner portal to build app integrations, manage referrals and create test accounts in 1 place.