Yoast SEO
Yoast SEO gives you the tools to make SEO easy and convenient.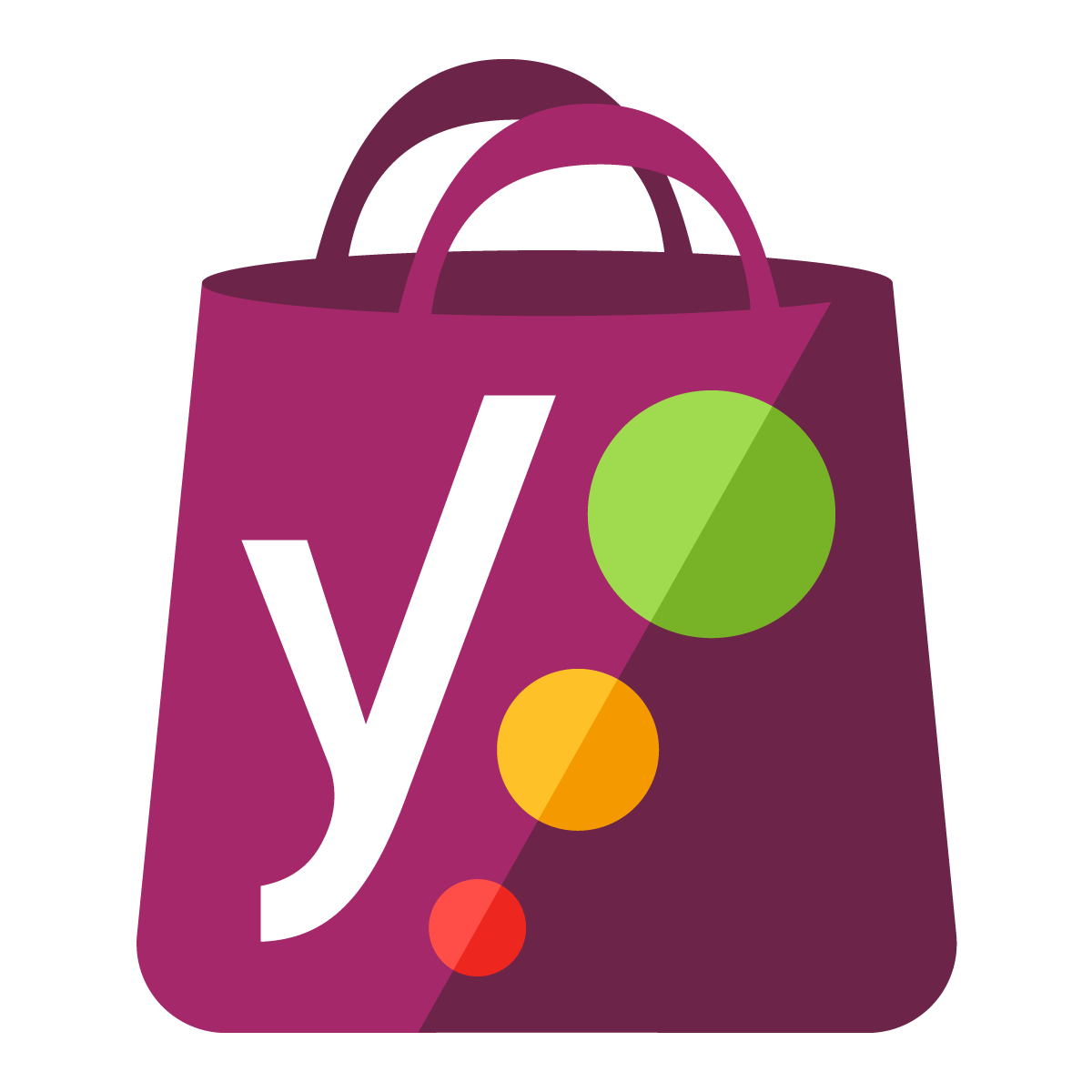 Yoast SEO
Yoast SEO is a functional plugin that handles the technical optimization of your site and improves your rankings on search engines like Google.
Yoast SEO and Fera
With the assistance of Yoast SEO and Fera, you will be able to grow your store's organic traffic, increase your sales conversions, and gain more reviews.
Interested in Partnering With Fera?
Get access to our partner portal to build app integrations, manage referrals and create test accounts in 1 place.