PageFly
A must-go page builder to build stunning & high-converting sales pages. Start FREE.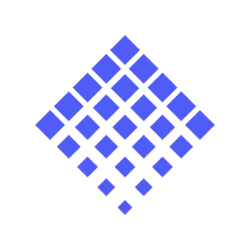 About Pagefly
PageFly is one of the most popular eCommerce conversion rate optimization solutions for Shopify merchants. Using PageFly, you can easily build beautiful, SEO-friendly landing and product pages.
Pagefly and Fera
Use Pagefly and Fera to display reviews and the star ratings of one specific product or all of your products on your site.
When you integrate Pagefly and Fera, you'll be able to:
Show photo reviews on any of your product pages
Display average rating badges on your collection page
Build trust with customers by showing testimonials
Partner Info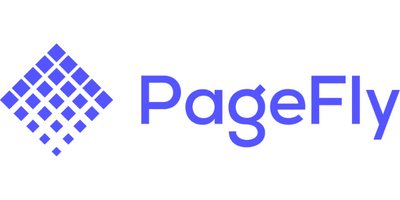 PageFly is a landing page builder and custom page designer software for eCommerce companies.
Category
Supported Site Platforms
Can't find the application you are looking for?
Hire an agency partner to build it for you, build it yourself, or contact us and request we build it for you!
Interested in Partnering With Fera?
Integrate with Fera to improve your app's functionality and provide customers with a seamless experience.