PageFly
PageFly is a landing page builder and custom page designer software for eCommerce companies.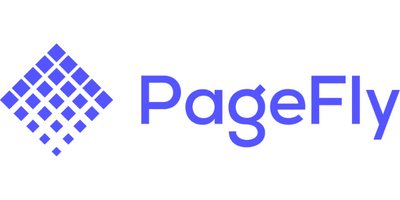 About PageFly
PageFly is a Shopify app that helps merchants create custom pages for their store. Shopify merchants use Pagefly to create landing pages, product pages, collection pages, and more. Pagefly is a great no-code way to design custom pages.
Pagefly and Fera
Use Pagefly and Fera together to display reviews and the star ratings of one specific product or all of your products on your site.
When you integrate Pagefly and Fera, you'll be able to:
Show photo reviews on any of your product pages
Display average rating badges on your collection page
Build trust with customers by showing testimonials
Interested in Partnering With Fera?
Get access to our partner portal to build app integrations, manage referrals and create test accounts in 1 place.