SmartTabs ‑ Product Tabs
Organize product descriptions, shipping info and other key info with smart, easy to navigate tabs.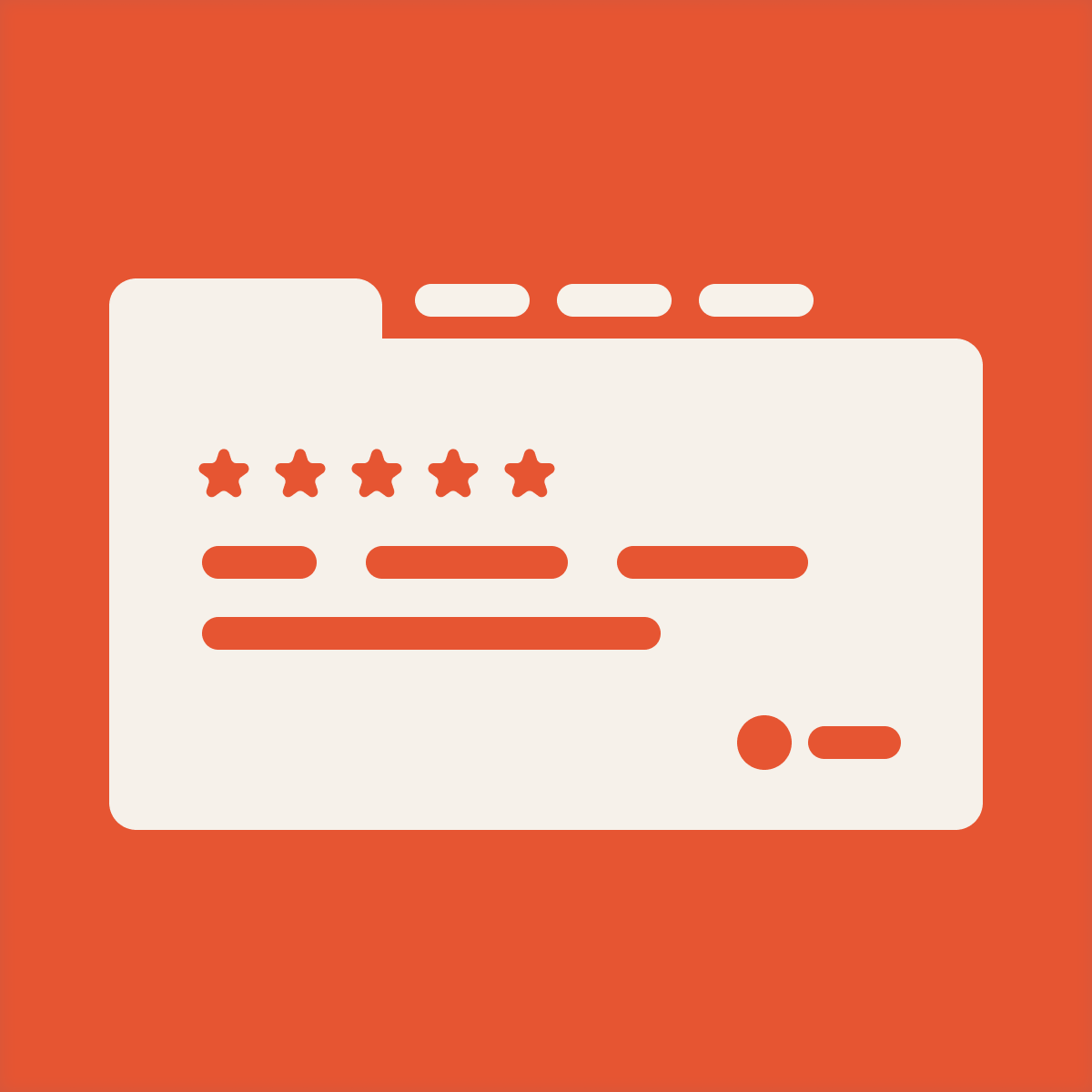 SmartTabs adds a tabbed widget on your Product page by splitting your product description into several tabs with Heading tags.
Product-specific tabs can be created once and applied to a wide range of products to save time. Select from pre-designed templates or easily customize tabs to fit your brand in the app settings.
This integration with Fera allows you to add product reviews to your tabs!
Key features:
Add a review tab on your product page.

Automatically create tabs using headings in your product page descriptions.

Create specific tabs and apply them to a set of products to save you time.

Customize the look and feel of your product tabs to match your store perfectly.

Integrate with 3rd party apps: cross-sell, upsell tabs, etc.
Partner Info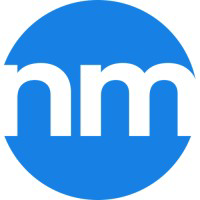 Nexusmedia creates powerful apps that help merchants upgrade store UI/UX, simplify management, and increase sales. With Fera and Nexusmedia synergy, our solutions becoming more effective and powerful.
Category
Supported Site Platforms
Can't find the application you are looking for?
Hire an agency partner to build it for you, build it yourself, or contact us and request we build it for you!
Interested in Partnering With Fera?
Integrate with Fera to improve your app's functionality and provide customers with a seamless experience.